Posted by Scott Moody on 11th May 2020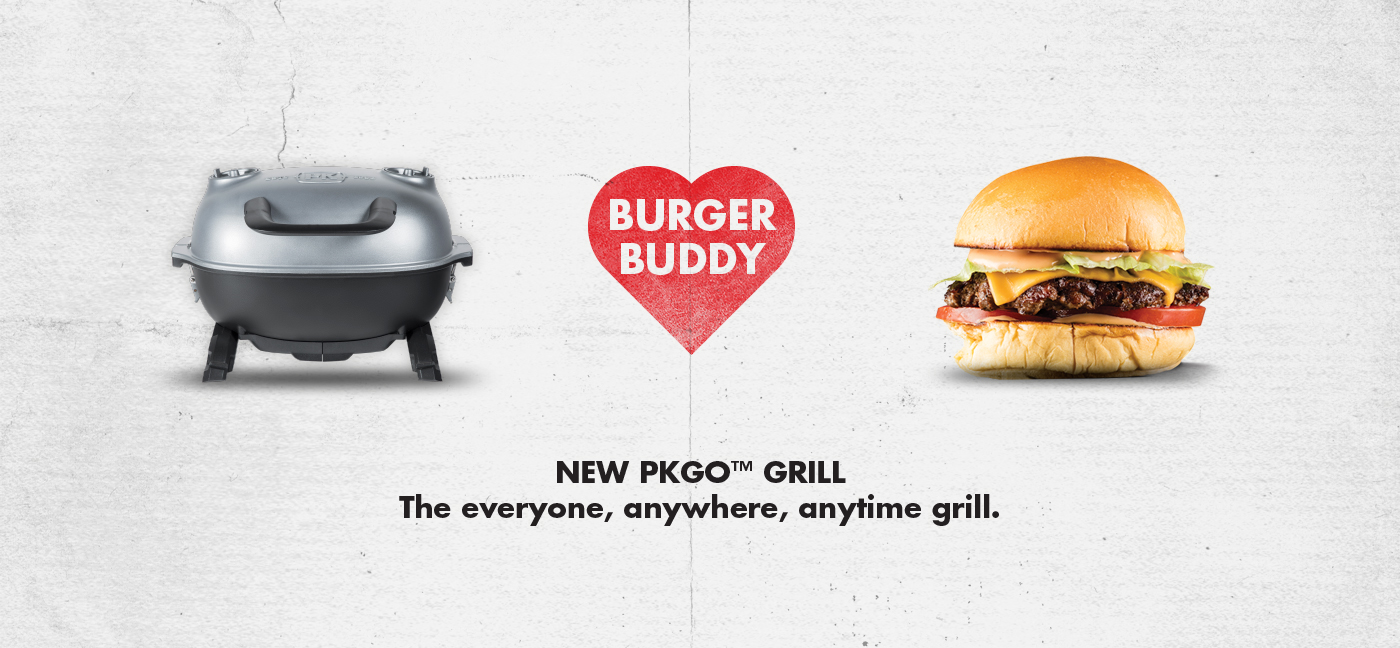 We've been perfecting one type of grill for almost seventy years, steering clear of the fads and staying focused on the purity of cooking outdoors over a real charcoal fire. Our priority has been how to make the PK Grill work better, not look or act different. And we haven't done half bad: our new PKGO is smaller, lighter and more functional than any other PK Grill. It's distinctive cast aluminum capsule stands apart as recognizable in a crowd as ever.
We are putting the final touches on this camping and tailgating machine now and hope to ship our first units to dealers and customers in October 2020. The MSRP is $269.99.
You can reserve your PKGO now online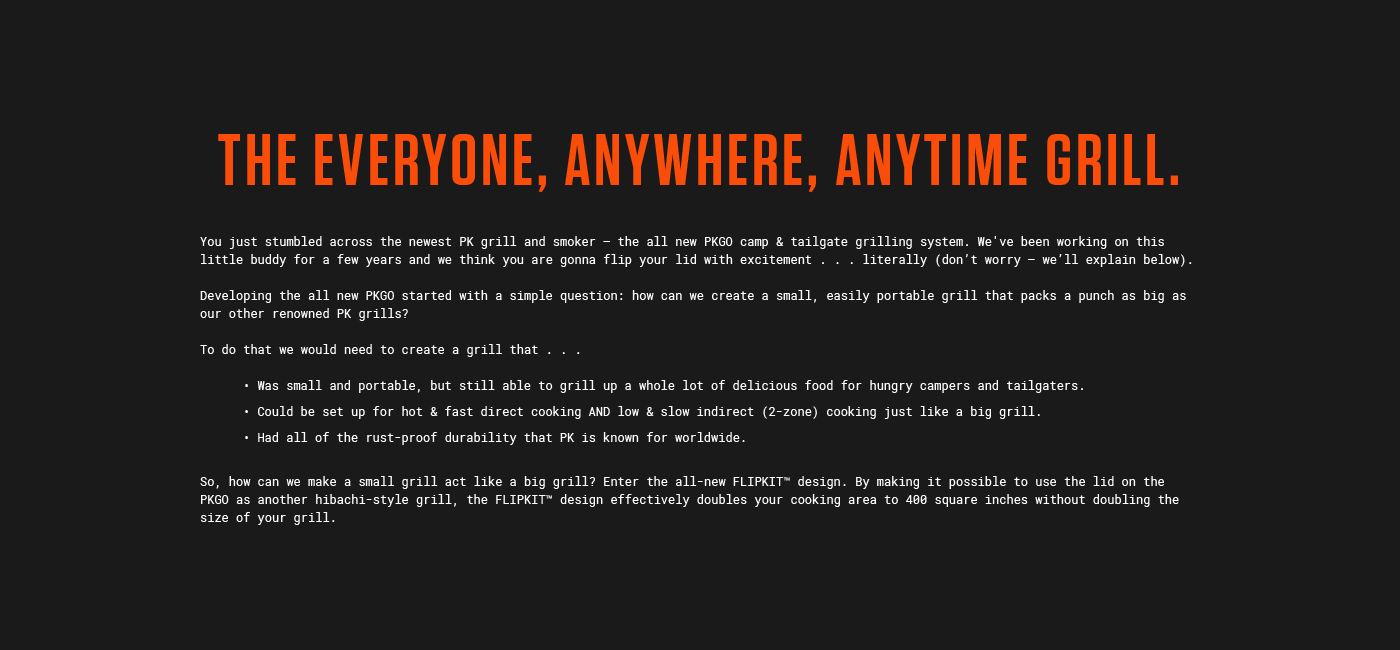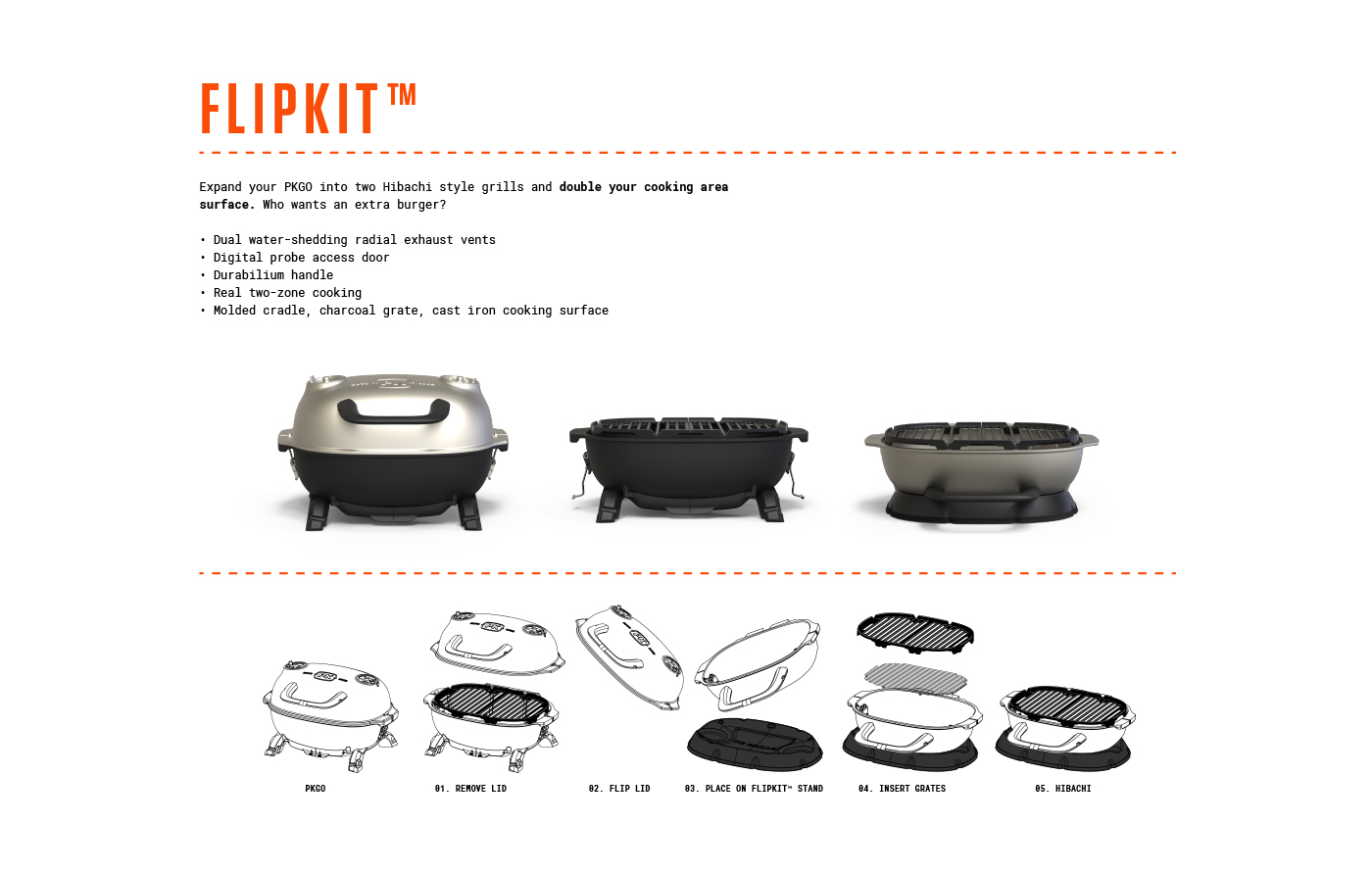 Click here to reserve your PKGO


Nobody in the world makes a more unique or durable charcoal grill as we do because few have been perfecting the same simple formula for as long. PK Grills are built to cook and built to last. To prove it, with the introduction of the new PKGO we are extending our warranty terms from 10 years to 20 years.